Highest quality is our standard
Our company already exists as renowned beverage producer for generations. From the very beginning we focused our efforts on the production of postmix-beverages and the innovation of the corresponding technology. Therefore we proudly may call ourselves "postmix-pioneers of Europe".
One principle however remained throughout years of change and continuing growth: Highest quality is our standard.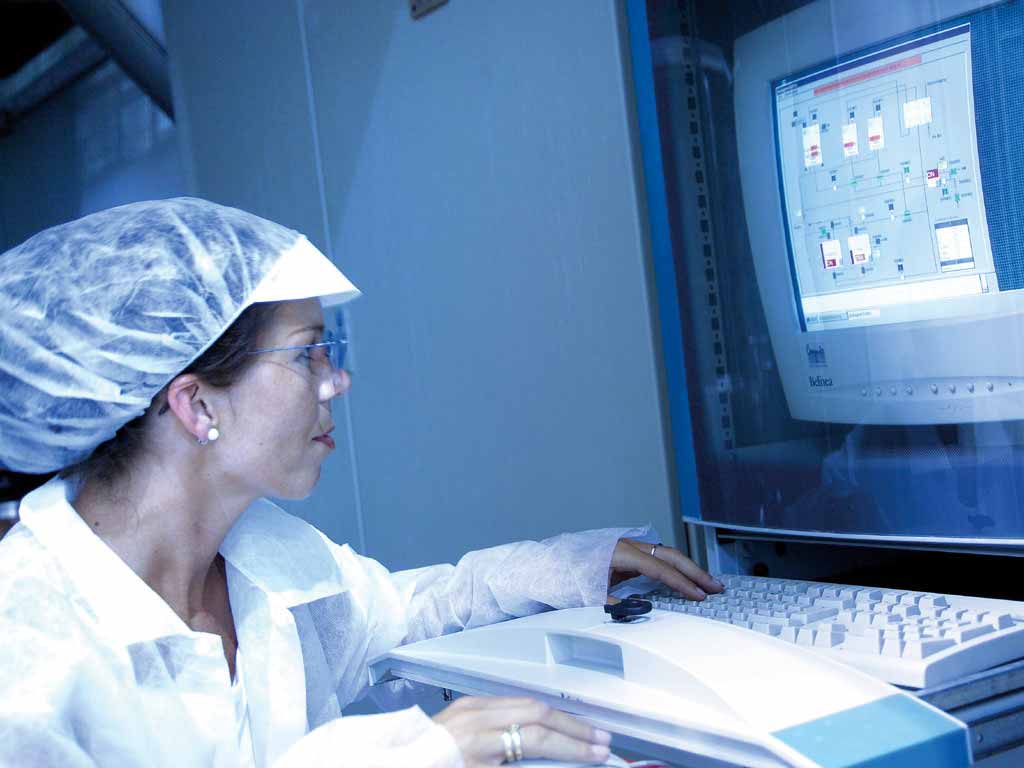 Our proved and successful concept is a harmonic symphony of all components, from the basic materials to the ready beverage served in a glass. The high quality of the raw materials, their perfect processing, a covering sales-network and our future-minded bar-technology guarantee highest quality from one hand.
A commitment to quality signifies outstanding effort of each team-member to us and our partners. This process is well documented by a ISO 9001 certificate and constantly improved.
The compliance with highest hygiene-standards is of utmost importance for the production of our high-quality-products. HACCP – a selfcontrolsystem in accordance with the WHO – was originally developed for the NASA and is nowadays used as the most sophisticated hygiene-certification for risk-free food-production.
As todays Europe´s most modern syrup-producer we take it as granted to subject our quality- and hygienemanagement to those demanding and stringent certifications.